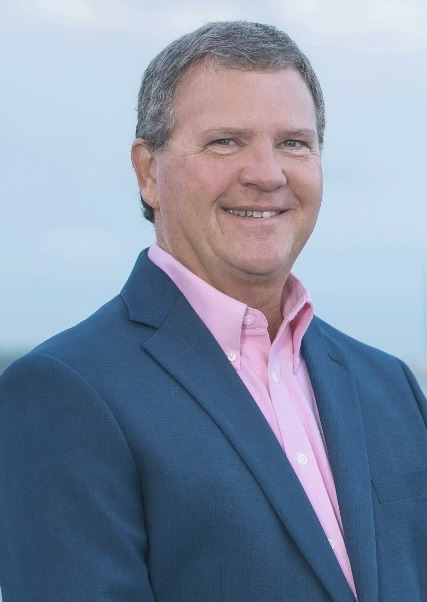 Kevin recently retired from the Henry Ford Health System after 24 years in the areas of Human Resources and Philanthropy.   He developed a passion for developing relationships with donors and patients, putting them first, taking care of their concerns, family needs, and making sure they are cared for.
He has been on our Board for four years and as a cancer patient himself, knows the importance of educating other men on the importance of getting regular checkups.
Kevin is a lifelong Downriver resident and takes pride in giving back to our community. He is a former city councilman and member of the Allen Park Sports Hall of Fame.   He is married to Karen, and they have three children and three granddaughters.